Over the Air Download (.cab file)
Windows Installer (.zip file)
Buy key
Download a trial version and buy a key to unlock full games. Compatible with all versions of Windows Mobile 2003 and later.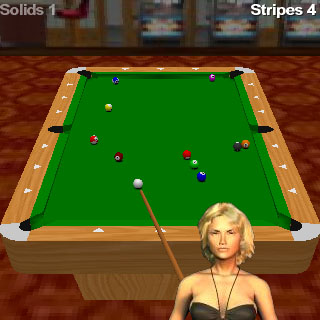 Windows Mobile Note: if you need to shift to enter a number, pressing the number shift twice may set a num lock mode.
Vegas Pool Sharks is protected by copyright law and international copyright treaty. Redistribution in any form is prohibited.
Home Contact support@resetgame.com
Copyright © 2007 RESETgame